Conservation Education Conference on Virtual Learning
March 2-4, 2021
1:00-4:00 pm ET
Cost: *$25/person
Join other Conservation Education professionals to buld a community of practice around engaging the public in outdoor activities. From teacher professional development to fly tying workshops - we've all had to adjust. The public audience that we serve will continue to expect having online options for learning and we can reach a broader audience in doing so. Learn about great tools and methodologies that your peers have implemented. You will find the answers to questions such as:
What kind of microphone should I use? Do I need extra lighting?
How do I engage teachers in an online workshop focused on getting kids outside?
What's a Kahoot?
Where do I start with online learning experiences?
Call for Proposals:
Have you done live educator workshops online? Have you created videos or podcasts to engage the public in outdoor recreation activities? If so, then share your knowledge with other conservation educators.Help us continue to spread the conservation message and continue to provide top-quality services to the public we serve.
Submit a proposal here. The deadline is Friday, January 29.
Keynote Address by:
Tom Kalous: "Embracing the New Normal"
March 2, 2021 at 1:00 ET
This past year has provided trainers and educators with unprecedented challenges and changes when it comes to delivering engaging content to our audiences. Some of us adapt to changes more easily while others find it more difficult to adapt. Teh keynote will highlight why change can be difficult and how we can emprace new technologies and new approaches that, in the long run, can make us more effective in the important work that we do for the field of conservation.
Second Keynote Address by:
Andy Goodman: "Unmuted: What works, what doesn't, and how we can all do better when working together online"
March 3, 2021 at 1:00 ET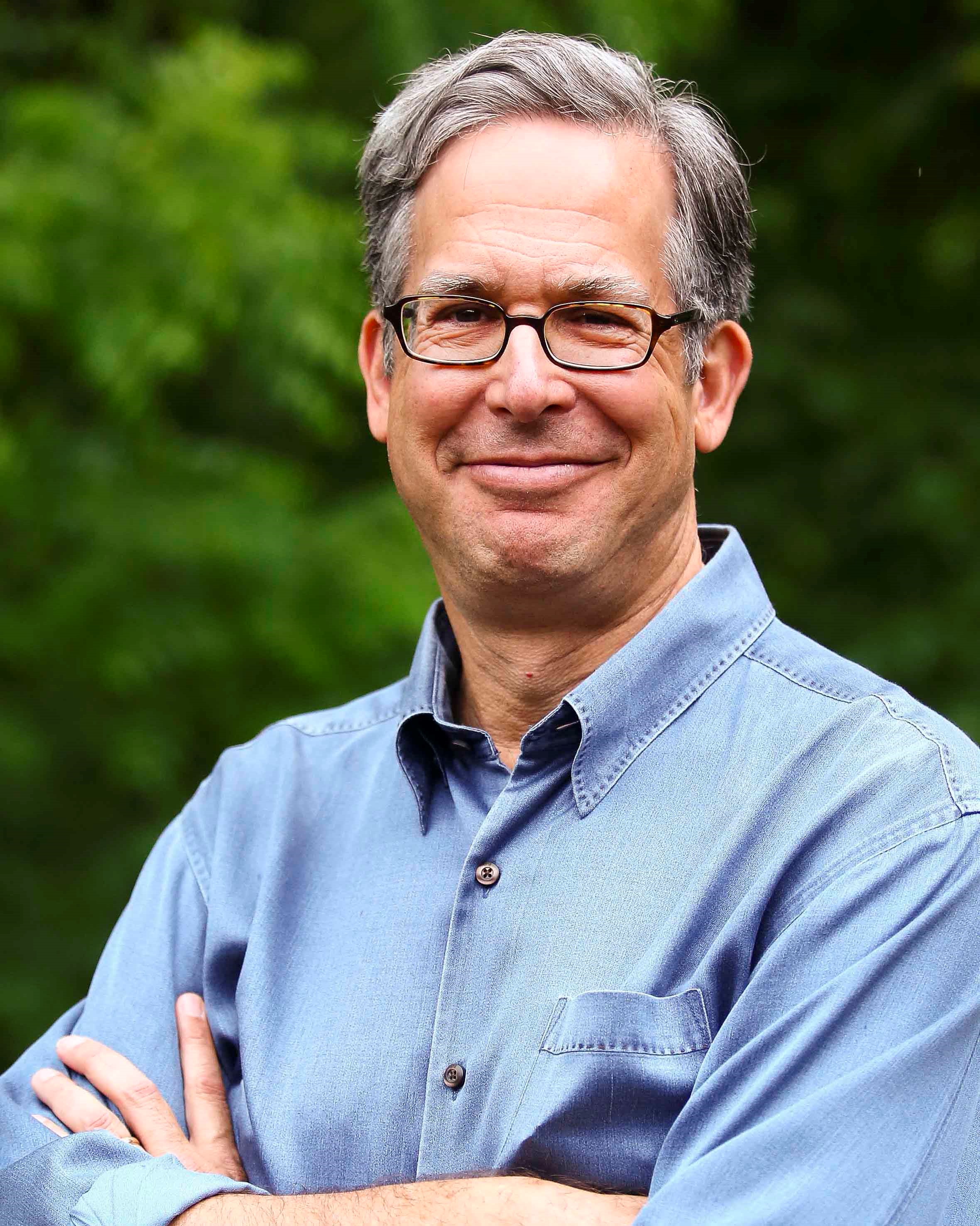 Based on findings from the Goodman Center's newest report, this one-hour presentation examines the explosion of videoconferencing triggered by the pandemic and addresses the question: What's really happening when working together face-to-face actually means screen-to-screen? As the report's title suggests, by pressing "unmute" and letting over four thousand people sound off about their daily experiences in videoconferences, The Goodman Center was able to identify best practices worth emulating along with persistent problems that require attention. In the "Unmuted" presentation, Andy Goodman will focus on specific aspects of videoconferences such as effective structure, leadership and facilitation, engagement techniques, and more; and each section will include data-driven recommendations for improving your videoconferences going forward.
*If your organization cannot pay the registration fee, please contact Elena Takaki at etakaki@fishwildlife.org
This conference is presented to you by Project WILD and the Education Workgroup in partnership with the Education, Outreach, and Diversity Committee. Sponsored by the Association of Fish & Wildlife Agencies Management Assistance Team and Project WILD. Sponsored by the Arizona Department of Game & Fish.