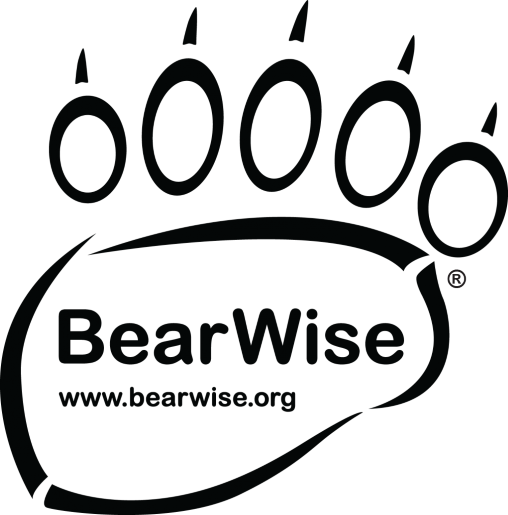 You Can Trust BearWise
BearWise was developed by state agency bear biologists who wanted to make sure that no matter where people lived, played or traveled, they got the same consistent message about coexisting with bears. Today the BearWise program is managed by a team of North American bear biologists and communications professionals and supported by AFWA and the BearWise member state wildlife agencies.
BearWise Website is Easy to Find and Easy to Use
Bearwise.org offers a wealth of information on black bear biology and behavior as well as sections on preventing human-bear conflicts at home and outdoors, important bear safety information, helpful FAQs and tips on how neighborhoods, communities and businesses can put BearWise to work.
BearWise Store is Filled with Resources
You'll discover many free print-ready handouts and activity sheets plus items like magnets, door hangers, stickers and signage that can be ordered individually or in bulk. Check out the State Stuff category for State-branded BearWise materials.
BearWise Keeps You Informed
In the BearWise article bank, you'll find timely articles on what bears are up to and what people can do to prevent conflicts with bears. Articles can be reprinted in newsletters or community newspapers and shared on social media.
Visit bearwise.org and discover why today people all over North America rely on BearWise for information they can trust and resources they can use.
The BearWise® name and logos are registered trademarks of AWARE, America's Wildlife Association for Resource Education. AWARE is a 501(c)(3) foundation dedicated to enhancing AFWA's conservation education and scientific programs.
Contact:
​​​​​​​Dan Gibbs, Tennessee Wildlife Resources Agency
dan.gibbs@tn.gov
423-426-7102